Puerto Vallarta, Mexico
Elaen Plastic Surgery Center Puerto Vallarta offers patients the latest in medical technology and unsurpassed dedication to patient satisfaction. Our services include plastic surgery for the face, body, and breasts — as well as skin rejuvenation and hair transplantation. Our goal is to continually pursue excellence in plastic surgery and hair loss treatments.
About Plastic Surgery in Puerto Vallarta, Mexico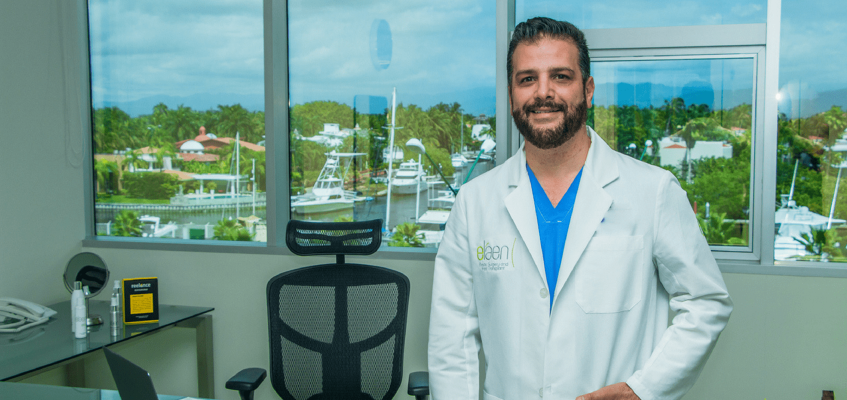 Improve your life with
Plastic Surgery in Puerto Vallarta, Mexico
.
The plastic surgeons in Puerto Vallarta are world-class, amazingly talented individuals who want to help you look and feel naturally beautiful — and to help erase signs of aging. Traveling to Puerto Vallarta gives you a sense that you have chosen one of the most preeminent surgery facilities in Mexico with the most knowledgeable and experienced teams.
Renew Your Confidence
The plastic surgery clinics in Puerto Vallarta behold the best tools and resources to help answer all of your questions about your life changing procedure and make the entire journey from start to finish as pleasant as possible.
Plastic Suregery Clinics in Mexico
Once you click the button you will receive your quote in your email within a few minutes and we will never spam you.